Wheeled Sports
---
PFL Wheeled Sports (formally The UK Ramp Company) offer skateparks, bike trails and modular pump tracks from initial design and planning right through to the installation and aftercare.

Our aim is to provide a track or park that maximises the use of space, engages the community and realises the needs and hopes of the individuals who will be enjoying and learning from the environment in a creative and cost-efficient way.

We offer a free no obligation custom design for all projects, based on our discussions with our customers in order to meet their needs.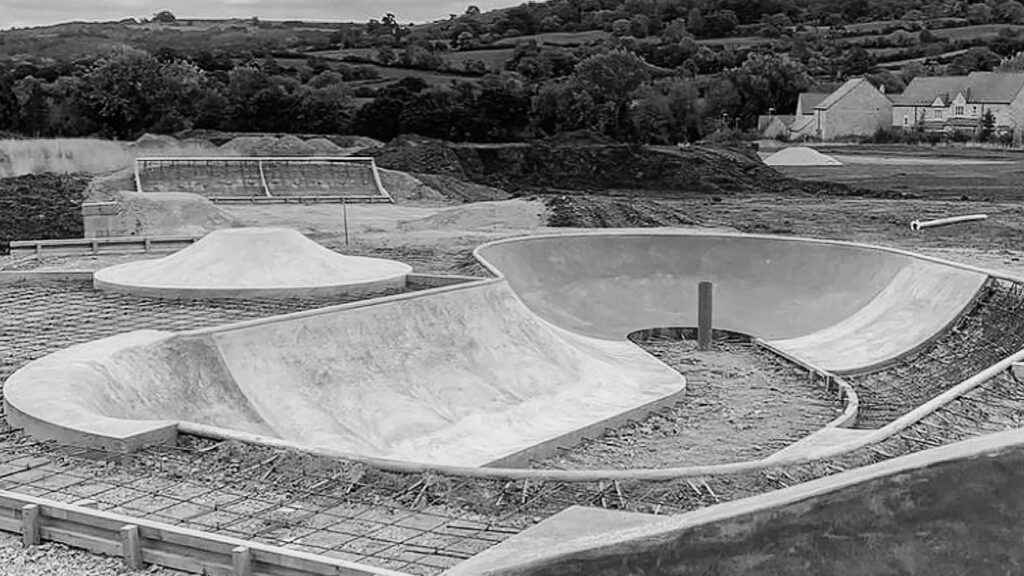 Skate Parks
We understand skate parks provide a constant challenge that helps build self-confidence and self-discipline that is beneficial at any stage: kids, teens and adults alike. We believe in engagement in local communities and providing our users with the opportunity to an active, healthy lifestyle.
Modular Pump Tracks
Modular pump tracks similar to that of BMX and cycle tracks but are smaller in size, making them accessible to even the smallest of spaces, from Holiday Parks to housing development play areas and even indoor events. They are suitable for all wheels, ages and abilities.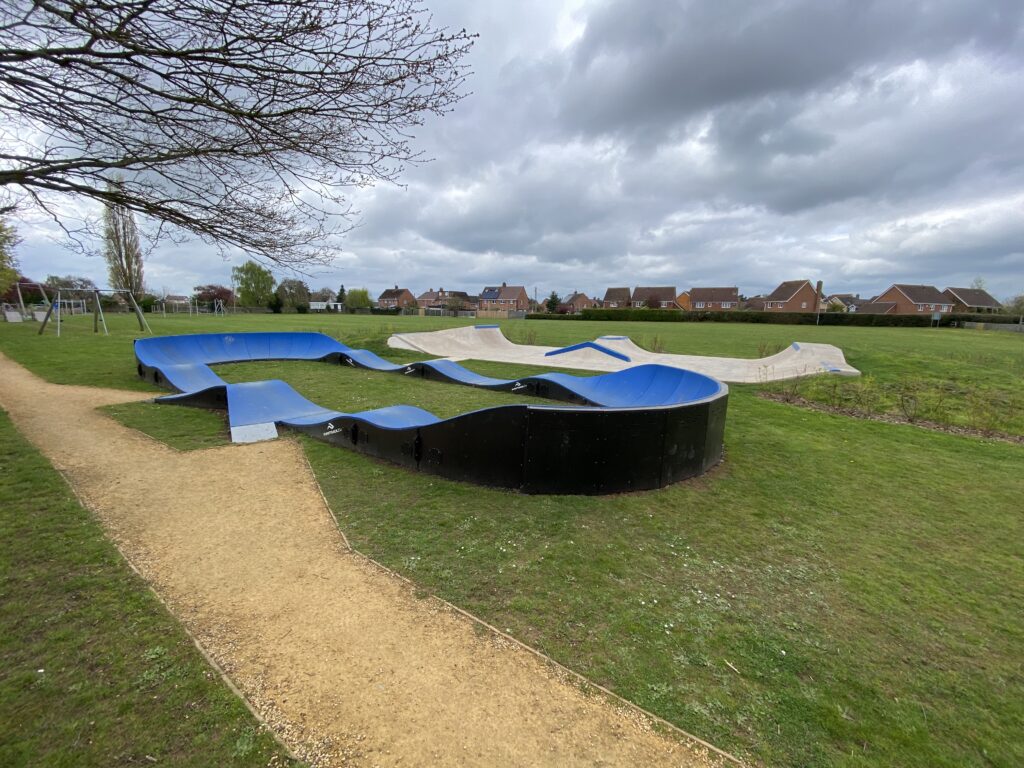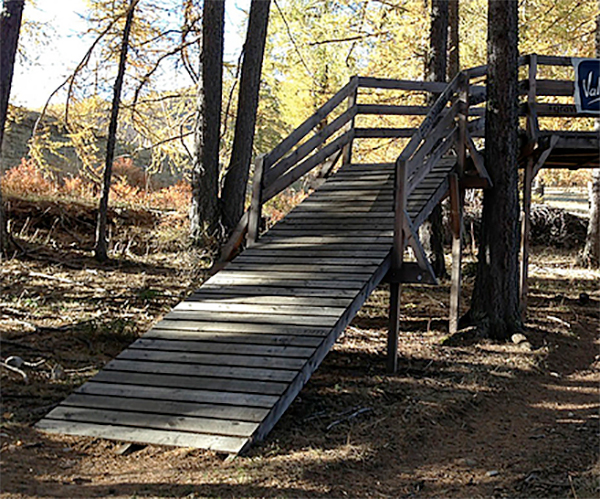 Cycle Trails
Cycle trails are designed to bring users the ultimate experience, providing a fun and educational environment.
Our team are experts in the design and production of bike trails in urban and suburban areas.