Grounds Maintenance
---
At PFL we are committed to providing a national grounds maintenance service. We cover a range of customers including corporate, public open spaces and the education sector. You will always have one point of contact dedicated to your project to ensure a continued personal service.

Please discuss with us our maintenance offer including planned and reactive maintenance services.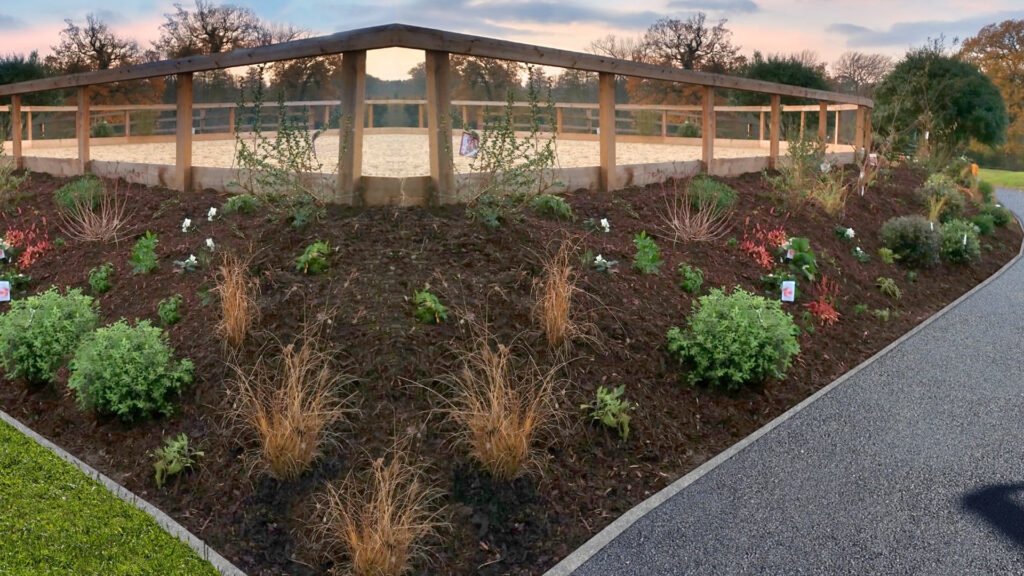 Grounds Maintenance
PFL provide grounds maintenance services through our nationwide support services. We have the knowledge and resources to maintain the grounds of single business park, outdoor retail space, playground, or skate park through to large multisite portfolios. Our services are highly flexible and can be tailored to your needs either at the installation phase or as a future project.
Planned Maintenance
We provide regular inspections to an agreed timescale. This includes attending the site and carrying out a thorough visual inspection. Any works required, to an agreed value, will be undertaken including safety repairs. Works outside the scope of the inspection will be recorded and a quote supplied (including risk level) within 24hrs.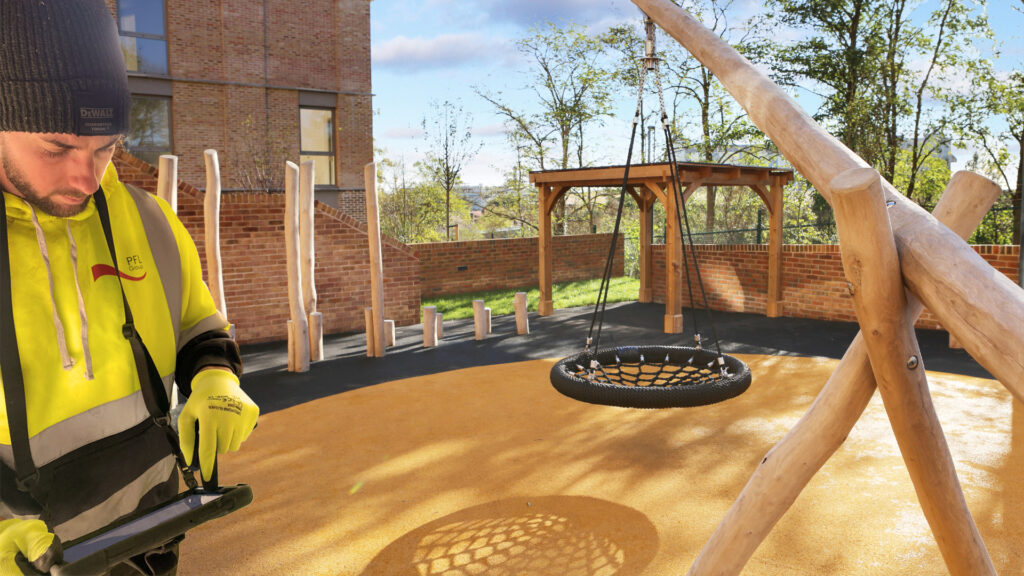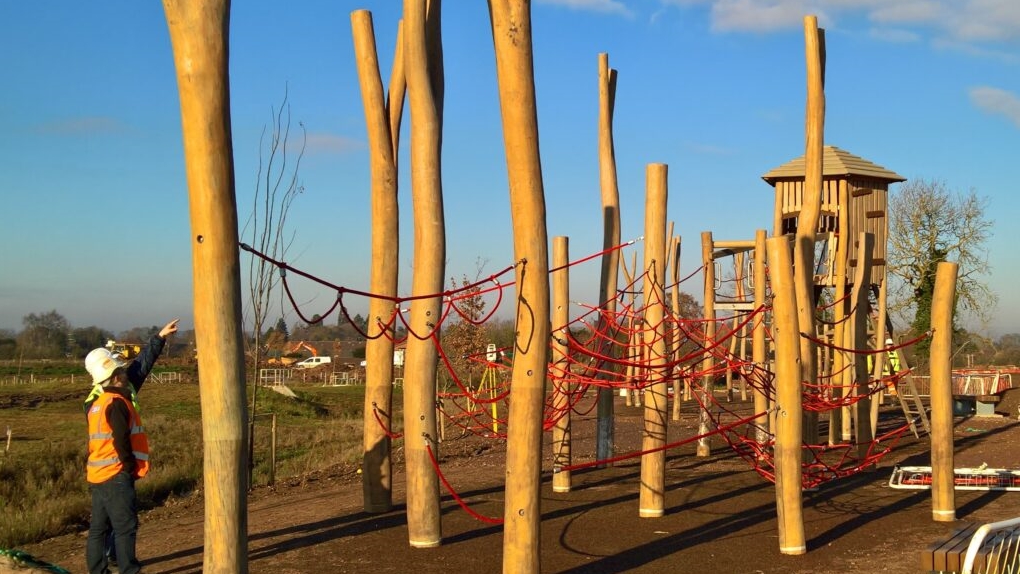 Reactive Maintenance
We respond to any urgent call outs immediately. We aim to have an operative to site the same day to carry out any emergency repairs
Emergency Call-out
We offer a 48-hour call-out for less urgent repairs/maintenance where standard parts are required Monday to Friday.

For less urgent repairs the timescale will be determined by the availability of parts.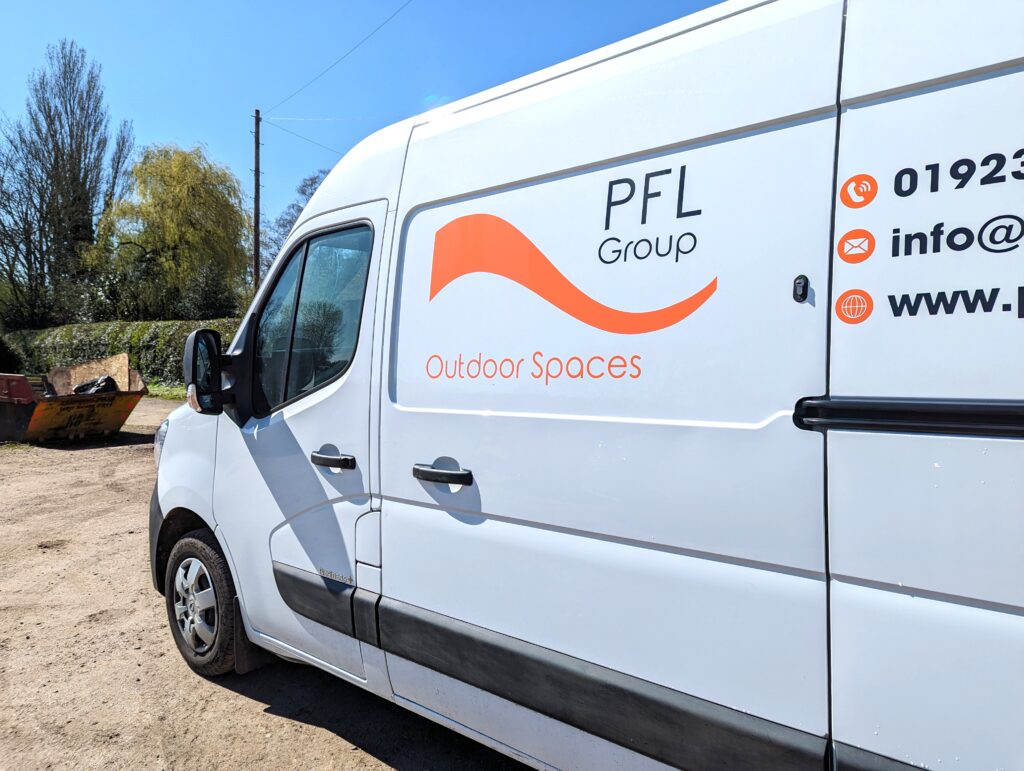 If you would like more information about our maintenance services, contact the team