Playgrounds
---
We have supplied thousands of customers across the UK including local authorities, housebuilders, main contractors and schools. With over 20 years' experience in the play sector we pride ourselves in providing high quality play areas.

We offer the supply and installation of play equipment, outdoor gym equipment and safety surfacing (wet pour, bonded rubber mulch, rubber grass mats, play sand or play bark) as well as all associated landscaping.

Whatever you are looking for and whatever budget you have, we can design and install the play area to your specific needs.

We offer a full design service including the supply of both 2D and 3D drawings in CAD or PDF dependent on your requirements.

Once installed we are committed to providing after care and maintenance should you need it.
We offer both planned and reactive maintenance services as well as 48-hour emergency call outs.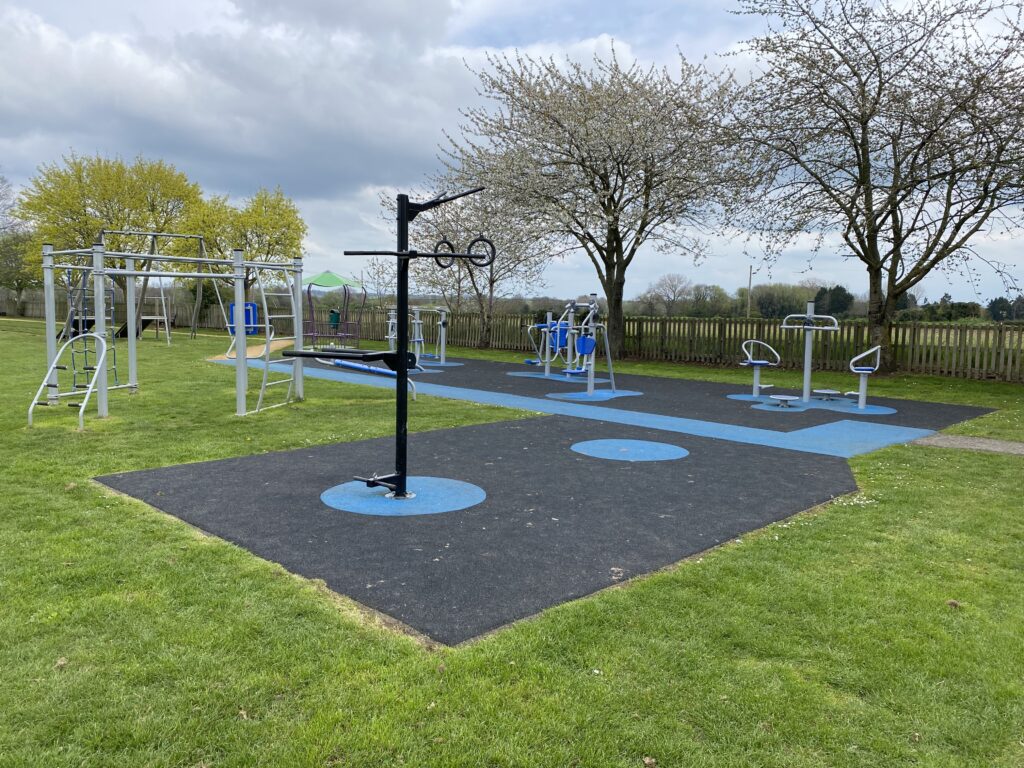 Fitness & Trail Equipment
Predominantly aimed at teenagers and adults 12 years plus, this outdoor fitness and trail equipment can challenge even the experienced athlete or a complete novice. The ultimate fun for all whilst promoting a healthy lifestyle.
Natural Play Equipment
With our natural play equipment, we can provide an imagination play heaven for children of all ages and abilities whilst taking into consideration the environmental needs of the area and its surroundings.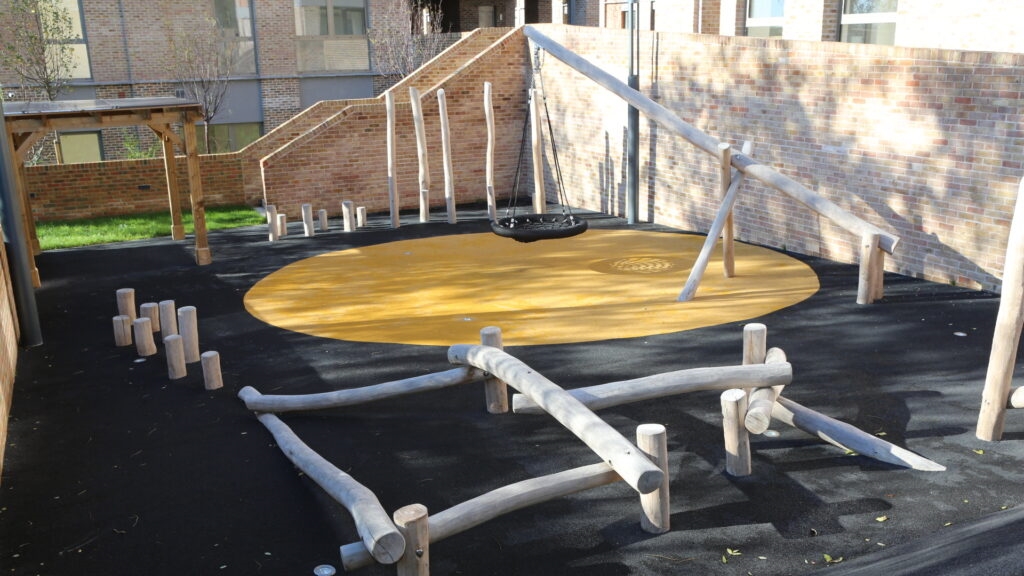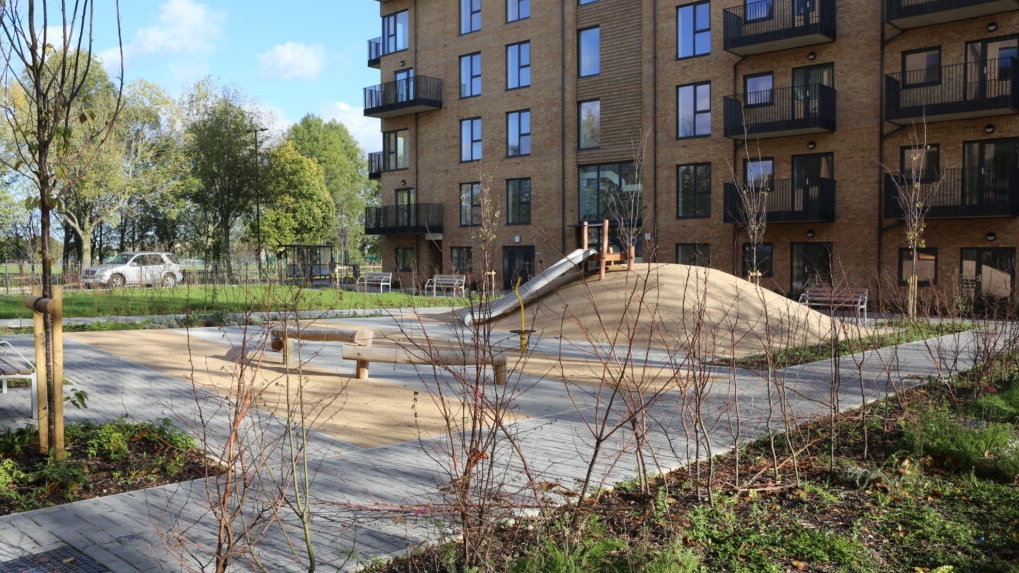 Junior Play Equipment
Inspiring children to learn through play, our range of junior and school playground equipment enhances the learning environment and active minds of our junior players.
Toddler & Early Years Equipment
A wide range of toddler play equipment from sandpits to play dens and themed units, we can design, supply and install the perfect recreation for the smallest person with the largest imagination.